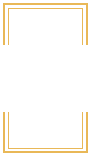 Enjoy to be our guest in our restaurant​
Enjoy of different tastes in our​
Hotel's top floor restaurant-bar is truly magical where happy hours from 2 PM to 4 PM and cock-tail party from 6 PM to 7 PM can be enjoyed. Dinner is served in the balmy evening air where Myanmar traditional and cultural heritage of string puppetry can be watched from 6:30 to 8:30 PM on a daily basis during the high season. Enjoy the exotic, local cuisine of Myanmar, with its subtly blended spice or select from a wide selection of western specialities. Fragrant local curries, vegetables and rice are served with fresh and spicy salads. It is the perfect place to spend a relaxing evening on the top floor, overlooking breathtaking views of the city and Mandalay Hill.​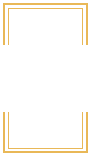 Enjoy to be our guest in our restaurant​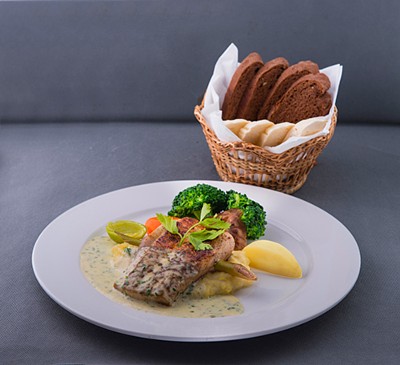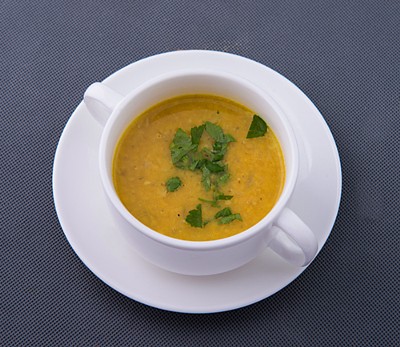 Take a swig of your favorite aperitif at the roof-top bar as you take in sweeping vistas of the sprawling city spilling out towards pale blue mountain ranges in the far distance.​