Origin of Some Famous Local Burmese Foods in Mandalay
As the Myanmar saying goes 'food is medicine and medicine is food', clean, fresh and tasty food is vital for one's health. Having a close proximity to the Shan region, the food in Mandalay is largely inspired by the Shan. The influx of tourists to Mandalay also helped the blooming of gastronomy offerings in Mandalay, but what Mandalay has done remarkably is keep its traditions while also adopting other tasty foods. Below are a few local yet authentic Burmese dishes that you should try during your visit.
How To Get From Mandalay To Bagan
When travelling from Mandalay to Bagan you will have several modes of transport options to choose from. There are boats to Bagan, buses or shuttle buses from Mandalay to Bagan, the infamous Myanmar train ride, or you can even hire a private driver to take you from Mandalay to Bagan. We're going to show you all the options when travelling to Bagan and you can choose what fits your travel budget and travel style.
Photography Tour: Untouched Landscape to be Discovered in Myanmar
Do you love to travel and learn about beautiful places? Do you love taking pictures but would love to learn more about your camera's settings and practice those skills in one of the world's most photogenic and intriguing places? Photo adventures will inspire you to look at nature and culture like you've never done before. With your fellow like-minded travellers you will see places with many new eyes, be inspired and transformed.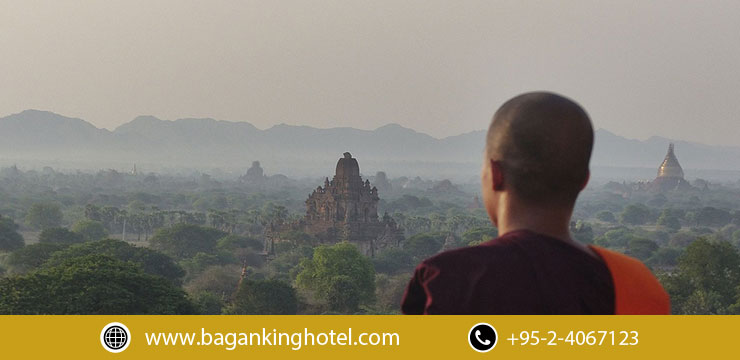 5 Things You Shouldn't Miss Doing while in Mandalay Region, Upper Myanmar​
From a tourists point of view, Myanmar (formerly known as Burma) is a country with loads of potential. The country is very rich in natural and cultural attractions and is an amazing destination to discover. Here are 5 things you shouldn't miss doing while in Mandalay region of Upper Myanmar.
Top 8 Local Restaurants in Mandalay
The final capital of the Burmese Kingdom in the late 19th century, today Mandalay is a bustling, modern city ringed with ancient monuments. While the city's culinary focus is very much centred on street food and old-fashioned teahouses, the emergence of tourism in the past few years has significantly diversified the gastronomy. Here are 8 great restaurants to kick off your culinary journey across Burma.