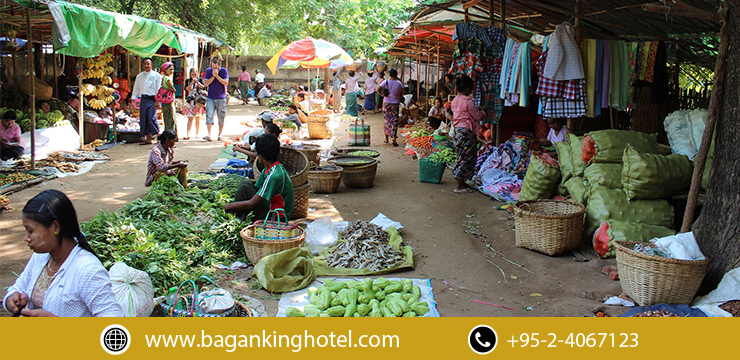 Bagan or Mandalay : Where Should You Go First
Taking a cooking class can be a fantastic way to immerse yourself in the local culture and meet other travellers. Classes for novices are offered in many countries all over the world, and they are usually pretty affordable. The bonus? You don't have to worry about shopping for ingredients or doing the dishes, and even if you don't make a dish perfectly, there will be plenty to eat!
Bagan or Mandalay : Where Should You Go First
It is a tough tossup: whether to go to Bagan or Mandalay first? Or, if you are short on time, which city in Myanmar can be skipped? Here is our guide to where you should go first.
How To Get From Mandalay To Inle Lake
Mandalay is a great starting or ending point to any trip to Myanmar. The best of Myanmar is located in this part of the country, and if your main Myanmar itinerary focuses on Bagan and Inle Lake start your trip in Mandalay. Travelling from Mandalay to Inle Lake or the other way from Inle Lake to Mandalay, you will have different modes of transport options to choose from. There are buses or shuttle buses from Mandalay to Inle Lake, or you can even hire a private driver to take you from Mandalay to Inle Lake.
When is the Best Time to Visit Myanmar?
Burma, which has a total area of 678,500 square kilometres (262,000 sq mi), is the largest country in mainland Southeast Asia, and the 40th-largest in the world. It lies between latitudes 9° and 29°N, and longitudes 92° and 102°E.
What to eat in Myanmar; Best Burmese Food
As tourism in Myanmar grows, so is the popularity of Burmese food. From delicious curries to their many amazing salads, Burmese food was something that thoroughly surprised me. So without further ado, let's head straight for the good stuff.