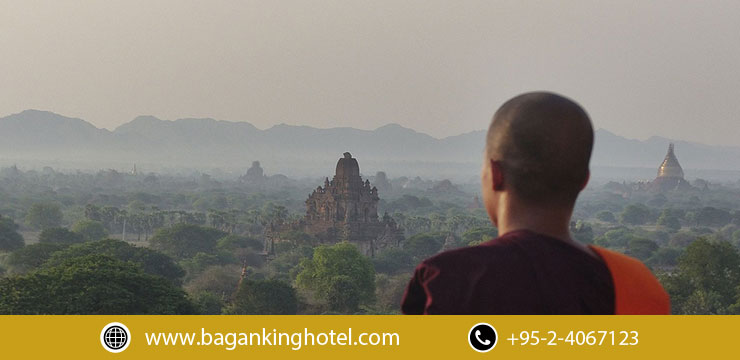 5 Things You Shouldn't Miss Doing while in Mandalay Region, Upper Myanmar​
From a tourists point of view, Myanmar (formerly known as Burma) is a country with loads of potential. The country is very rich in natural and cultural attractions and is an amazing destination to discover. Here are 5 things you shouldn't miss doing while in Mandalay region of Upper Myanmar.
Top 8 Local Restaurants in Mandalay
The final capital of the Burmese Kingdom in the late 19th century, today Mandalay is a bustling, modern city ringed with ancient monuments. While the city's culinary focus is very much centred on street food and old-fashioned teahouses, the emergence of tourism in the past few years has significantly diversified the gastronomy. Here are 8 great restaurants to kick off your culinary journey across Burma.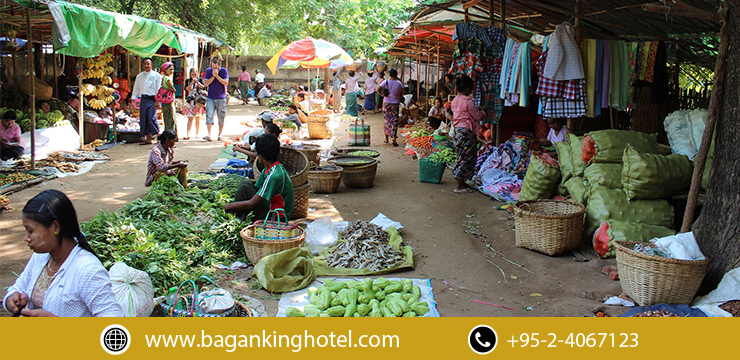 Bagan or Mandalay : Where Should You Go First
Taking a cooking class can be a fantastic way to immerse yourself in the local culture and meet other travellers. Classes for novices are offered in many countries all over the world, and they are usually pretty affordable. The bonus? You don't have to worry about shopping for ingredients or doing the dishes, and even if you don't make a dish perfectly, there will be plenty to eat!
Bagan or Mandalay : Where Should You Go First
It is a tough tossup: whether to go to Bagan or Mandalay first? Or, if you are short on time, which city in Myanmar can be skipped? Here is our guide to where you should go first.
How To Get From Mandalay To Inle Lake
Mandalay is a great starting or ending point to any trip to Myanmar. The best of Myanmar is located in this part of the country, and if your main Myanmar itinerary focuses on Bagan and Inle Lake start your trip in Mandalay. Travelling from Mandalay to Inle Lake or the other way from Inle Lake to Mandalay, you will have different modes of transport options to choose from. There are buses or shuttle buses from Mandalay to Inle Lake, or you can even hire a private driver to take you from Mandalay to Inle Lake.