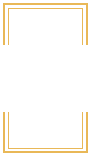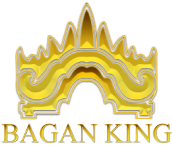 Don't Miss Taking A Cooking Class While You're in Myanmar​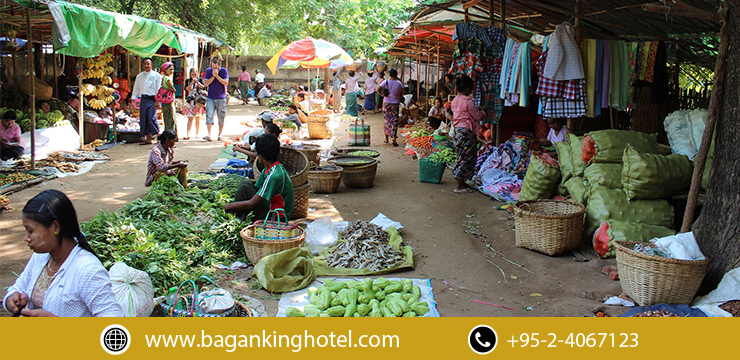 Taking a cooking class can be a fantastic way to immerse yourself in the local culture and meet other travellers. Classes for novices are offered in many countries all over the world, and they are usually pretty affordable. The bonus? You don't have to worry about shopping for ingredients or doing the dishes, and even if you don't make a dish perfectly, there will be plenty to eat!
Maybe you have seen the locals eating a delicious-looking dish, but you can't figure out what is in it or how to order it. Why not learn how to make it yourself? As soon as I tasted the Burmese tea leaf salad I knew I wanted to learn how to make it. And since a cooking classis is the best way to get to know any new place, it was already at the top of my list. So, we decided we'd do a cooking class. You need to book a place a day ahead because the owner needs to prepare the ingredients and other things. The menu can cater for vegetarians, vegans and fussy people that dislike certain foods and/or spice or some schools allow you to choose the menu for your class.
The Markets
A cooking class will highlight some of the best local dishes. Part of the class might involve a trip to a local market or specialty food store off the beaten path, introducing you to some edible delights you never knew existed. The markets are always a great experience especially when you have someone who speaks very good English to explain the ingredients. We have been living and shopping in South East Asia now for about 2 and a half years and still have so many questions about the fruit, vegetables and other ingredients used in local food. The market trip for us was very informative!
In the classroom
When we had all the ingredients we needed for our menu we went to the cooking school. The cooking class took place in an outside kitchen using traditional charcoal stoves.
At the markets we had decided on a menu of tea leaf salad, rosella leaf soup, spring onion dumplings, beef curry, fish curry and mushroom stir-fry. We each made 3 different dishes with the help and guidance from the chef and his staff. While we were chopping vegetables or waiting for water to boil, we got plenty of time to chat with the chef, and picked up some great tips on where to go next as well.
Enjoy the meals
The meals were simple and enjoyable to cook. When the cooking was finished we sat down to an exquisite feast! At the end of the feast we were given a goodie bag of spices as a souvenir.
One of the perks of travelling is that you don't have to do many chores, and the cooking class will be no exception! Classes give you all the fun of cooking, but the clean-up is left in the hands of someone else.
​
Source : https://www.trippinturpins.com/one-delightful-burmese-cooking-class
https://matadornetwork.com/abroad/7-reasons-to-take-a-travel-cooking-class
https://www.irrawaddy.com/lifestyle/food/experience-inle-cuisine-cooking-class.html
10-bagankinghotel.com